Better Data Together!
Key Data customers now have the option to add a pricing technology that allows property managers to use benchmark data to adjust pricing on-demand. This partnership pairs two complementary technologies — one offering insights and the other the ability to update pricing quickly and easily.
What's in it for you?
✓ On-Demand Price Updates
✓ Comparative Data Benchmarking Insights
✓ Access to Professional VRM Pricing Tools
✓ and much more!
"With this new partnership, we are now able to offer customers the ability to seamlessly change prices from within the Key Data dashboard. You can determine what changes need to be made, and then execute on those changes immediately, in one click."
Jason Sprenkle Key Data Dashboard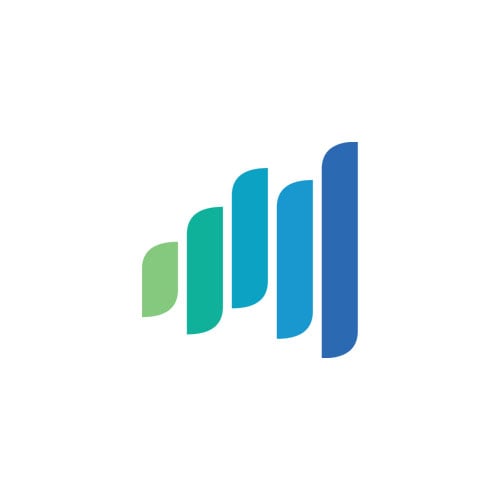 ---