See Key Data in action!
We provide hospitality professionals with accurate, reliable data that is anonymized, confidential, and trusted.
What's in it for you?
✓ Optimized Revenue Management
✓ Demo our KPIs, heatmaps, pacing charts & more
✓ Team Collaboration with Notes Log
✓ Real-Time Data Aggregation
✓ Endless Custom Dashboards
I've been using Key Data for almost a year now. It is incredibly helpful to make pricing decisions using actual numbers and pacing rather than relying on gut instinct. I especially appreciate how Key Data has not only provided the tools to get a better grasp on my business, but also provided a great coach who is dedicated to helping me use and understand the tool. The combination of technology and human interaction is top-notch.
Jonathan Red River Gorge Cabin Company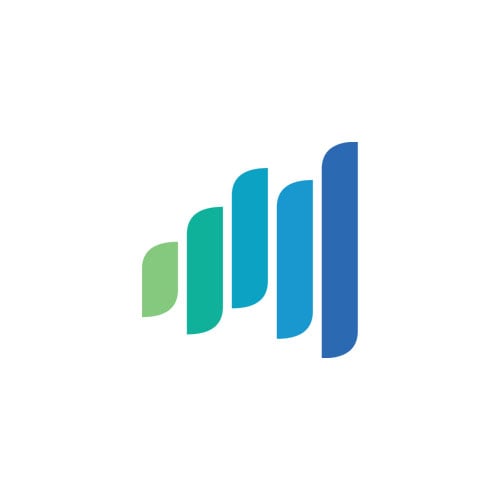 ---