Better Data Together!
VRMA has selected Key Data as its Data & Analytics provider. This partnership will provide hospitality professionals around the world with accurate, reliable data that is anonymized, confidential, and trusted.
What's in it for you?
✓ Data Driven Decision Making for Your Business
✓ Gain Access to the Latest Data Insights
✓ Real-Time Data Aggregation
✓ Comparative Data Benchmarking Insights
✓ Access to Professional VRM Tools
✓ and much more!
VRMA is excited to be working with Key Data to provide the most trusted source of industry data to our organization. We are working hard to ensure that our members have access to the most important, and up-to-date insights.
Toby Babich VRMA, President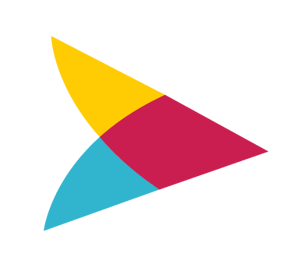 ---
1600+ PROFESSIONAL PROPERTY MANAGERS AROUND THE WORLD TRACK & IMPROVE THEIR PERFORMANCE WITH KEY DATA